A FREE STUDENT MANAGEMENT SYSTEM
Quick and easy migration from your old system.
You can easily migrate to https://avetmissfree.com/ AVETMISS Done! Free over the weekend, and be ready to go with your new system on Monday morning. Fast, easy migration is one of the many features that put this amazing system ahead of the competition.
Student management at no cost, with Australia's Leading Education Management System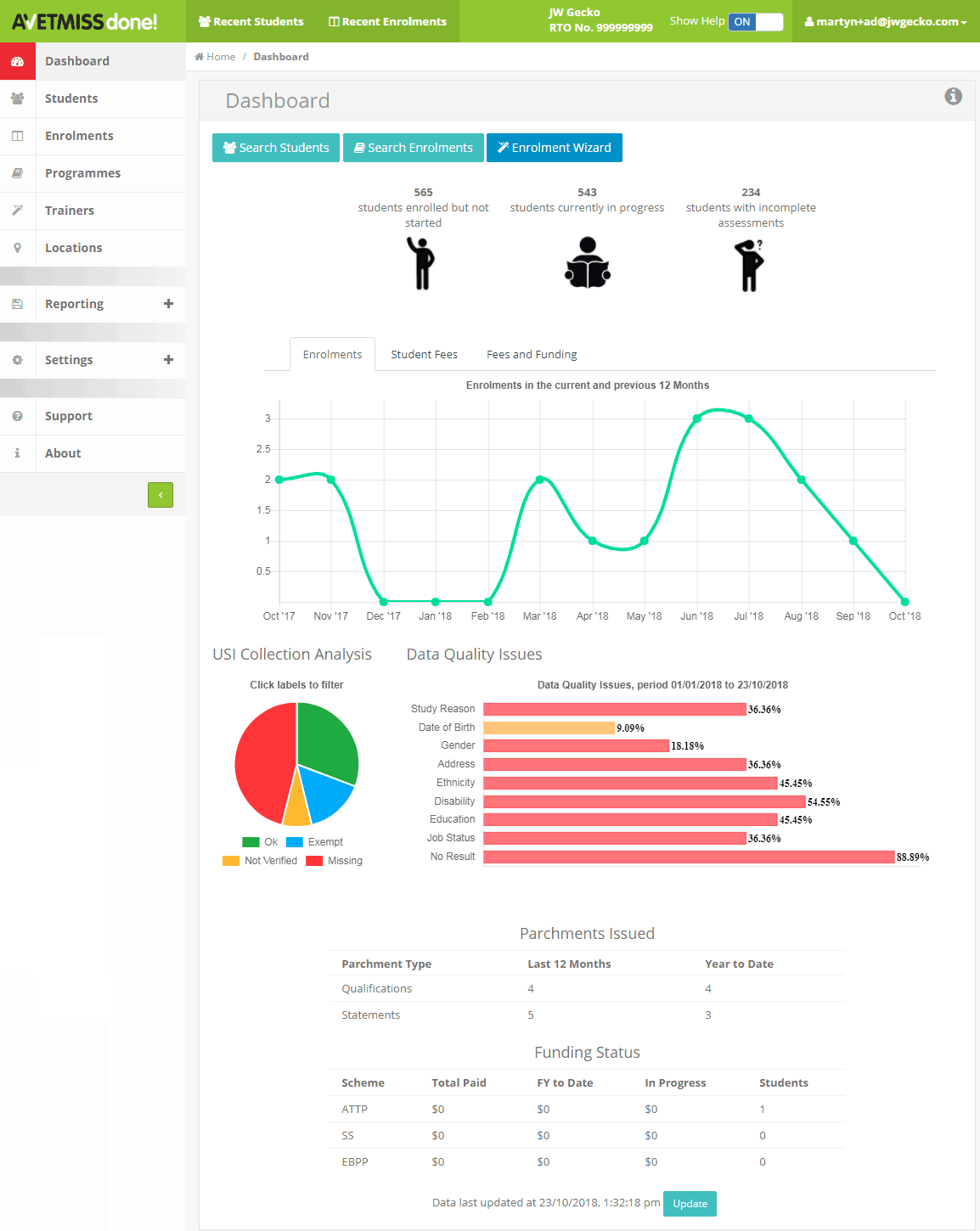 Simple, Sophisticated Student Management without the expensive price tag!
AVETMISS Done was designed to simplify your life – It has half the buttons but twice the flexibility of most Student Management Systems on the market – AND it is Mobile friendly!
We listened to customer feedback!
RTO's told us that they were sick of complicated systems that made their life worse instead of simplifying it.  Too many Student Management Systems have so many menu items you never use. It's the bits we removed that make AVETMISS Done! the best.
Powerful add-ons are available to extend the capacity of your system:
Attract more students with an intuitive online booking system
Increase your flexibility with online course delivery options
Easy AVETMISS data reporting saves you time and money
Advanced security keeps your training data safe at all times
Book & Deliver Online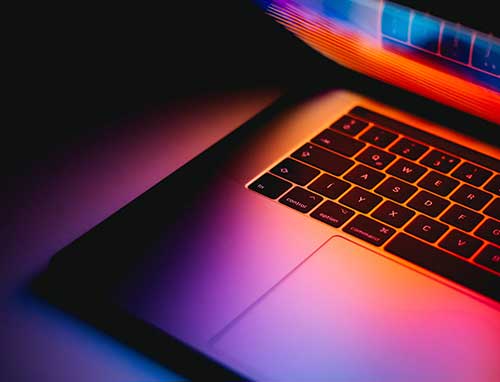 The web-based interfaces can be plugged into your existing website, allowing you to take bookings and payments online, show a training calendar and even deliver courses online!
Save Serious Money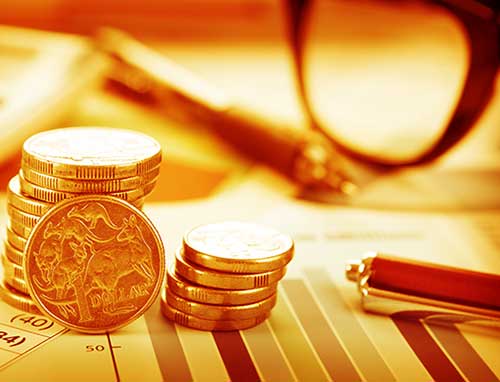 The lowest price VET enterprise system on the market for small to medium RTO's. The intuitive, user-friendly interface, ensures staff get up and running quickly with a minimum of training.
Keep Your System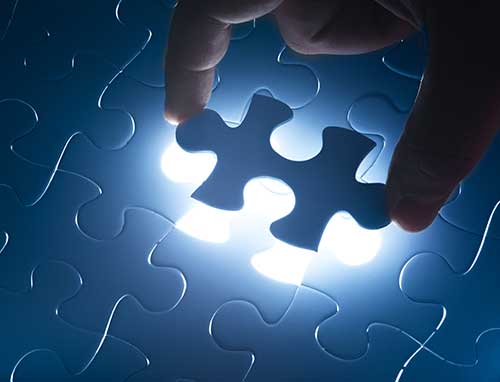 AVETMISS Done! is designed to easily interface with your existing CRM creating an easy workflow for your training and ensuring there is no disruption to your business  and no need for you to retrain staff. 
AVETMISS Done! is Free for 1 user and 200 students
If your RTO enrolls less than 200 students a year and requires only national reporting then AVETMISS Done! is FREE. If you have more students or need more of the additional options listed below, you'll still find that AVETMISS Done! is significantly less expensive than competing AVETMISS-compliant student management systems!
Options
Free
Additional
Monthly
Annual
Concurrent users (each additional user)
1
$65 ea
$550 ea
Student Records (update for unlimited students)
200
$65
$550
AVETMISS Export National
Included
State and Funding Exports*
N/A
$65
$550
Parchment Printing
N/A
$65
$550
*Not all states are currently available
Grow as you GO!
Connectivity is key – With AVETMISS Done! you never need to change products again – it integrates seamlessly with the rest of the award winning Gecko product set. You can integrate it with a website, connect online registration, deliver courses online as well as adding student, trainer and employer portals. There's even an automated assistant for clients communications and data integrity… and there's much more coming.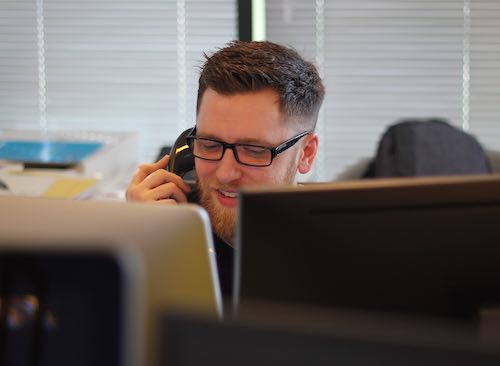 Support
The system is well documented and easy to follow. Support is provided within the App itself, on all input fields, via email and our extensive library of tutorial FAQ articles. All support requests are handled in order and response times will vary based on time of year.
Premium support plans, which include telephone support are available as part of your Gecko Learning account. Pricing is based on the amount of support time, number of tickets, and responsiveness you require. They cover all Gecko Learning products you use, including AVETMISS Done! Prices start from $193.60 per month.