Optimise Your RTO With Australia's Leading Education Management System
Attract more students with an intuitive online booking system
Increase your flexibility with online course delivery options
Easy AVETMISS data reporting saves you time and money
Advanced security keeps your training data safe at all times
Book & Deliver Online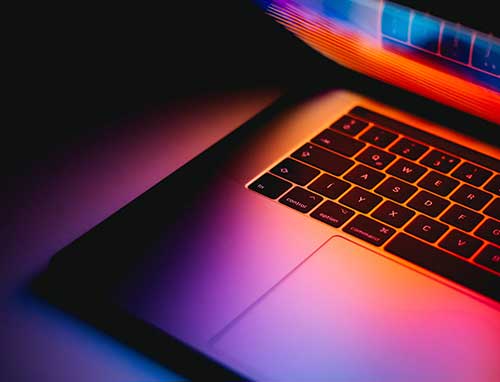 The web-based interfaces can be plugged into your existing website, allowing you to take bookings and payments online, show a training calendar and even deliver courses online!
Save Serious Money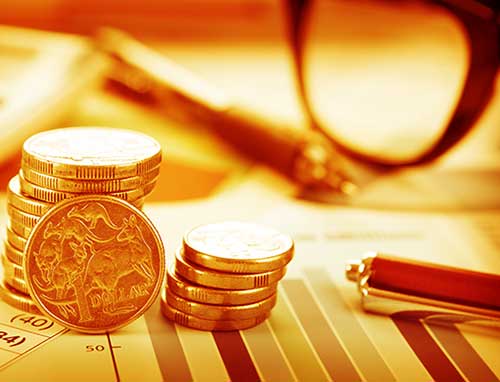 The lowest price VET enterprise system on the market for small to medium RTO's. The intuitive, user-friendly interface, ensures staff get up and running quickly with a minimum of training.
Keep Your System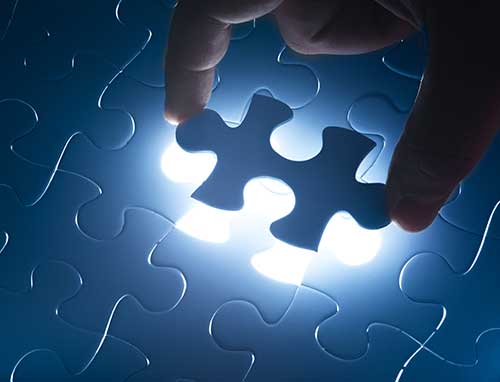 AVETMISS Done! is designed to easily interface with your existing CRM creating an easy workflow for your training and ensuring there is no disruption to your business  and no need for you to retrain staff.