Get up-to-date Business Intelligence on your RTO competition every day!
Business and marketing strategies have never been this easy – When you have inside information on your competitors!
Imagine knowing
everything that is happening in your market
with alerts coming directly to your inbox every time there is a change in the that could affect your business.
Get alerted immediately, when:
A new competitor opens their business in your area
A competitor closes, giving you an opportunity to expand and take their market share.
A competitor changes the courses they offer, bringing them into direct competition with you.
A  regulatory decision against your competitor is recorded on their listing.
Your listing on training.gov.au changes affecting your ability to operate effectively
A regulatory decision against you is recorded on your training.gov.au listing.
No more guessing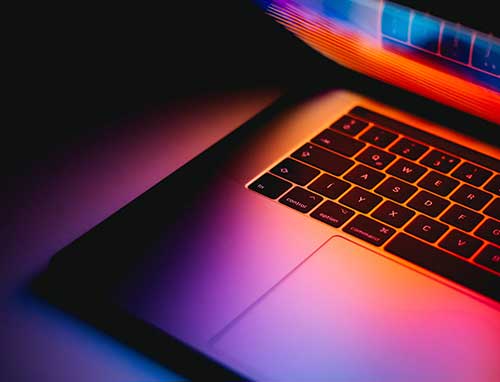 No more guessing – Business Intelligence alerts will be delivered to your inbox every time there is a change that potentially affects you, in your target area.
Grow your business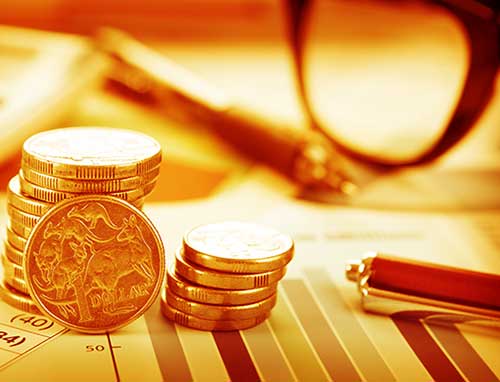 Imagine knowing the moment a competitor stops running training or goes out of business. You can quickly move to bridge that gap and pick up their former students.
The missing piece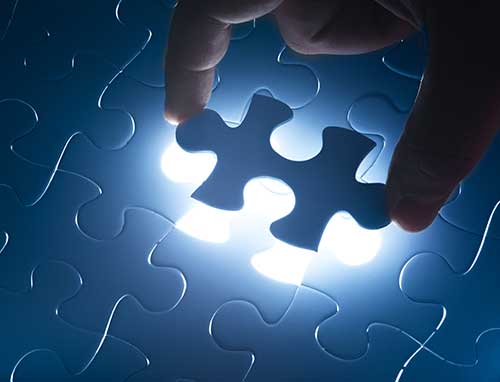 You can now design your strategies with full knowledge of what your competitors are up to. VET BI gives you that missing information.
Enjoy daily Business Intelligence updates to your inbox, FREE. Click the button below to start your new account: