Never miss another sales opportunity – With a CRM that makes followups and quotes a pleasure for your sales team!
Finally – a CRM tailored especially for organisations selling training online. With intuitive lead and opportunity management and a system for creating quotes in minutes.
Everything you need:
Specific pipelines for individual training or quoting on private bookings for organisations
An intuitive, visual interface makes it easy for staff to learn. 
Easy integration with most popular Student Management Systems, pulling relevant data from your SMS. 
A powerful dashboard with data on key metrics, a leaderboard, a calendar and a funnel.
A drag and drop sales board for easy opportunity management.
Account quote pipeline allows you to register interests for an account, specify a quote and allow the account contact to review and accept the quote.
Secure, cloud based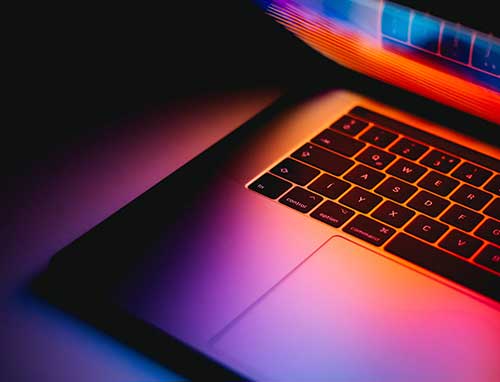 VET CRM is a true cloud-based CRM, running on super-fast, reliable Amazon AWS infrastructure. Daily encrypted backups ensure you will never lose important data.
Win more business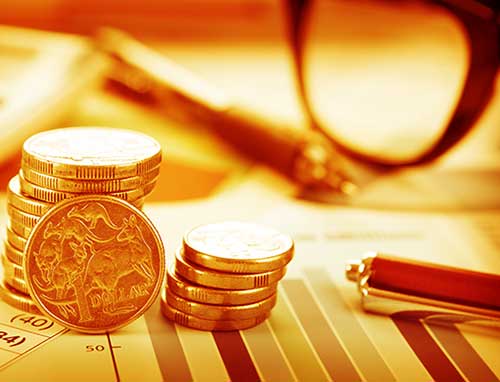 VET CRM is intuitive and powerful – making it easy for sales staff to increase the Lifetime Profit Value (LPV) of your customers, and win new business. 
Easy integration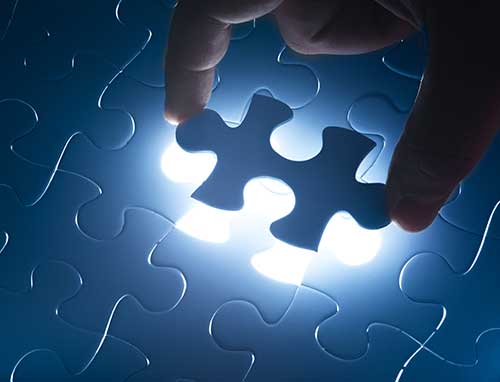 With a CRM integrated into your Student management system, all relevant data on your existing customers is available – making your sales calls a breeze.
All your data in one place allows you to close 
more deals
 and 
provide better service
VET CRM os the only CRM that gives RTO's a true 360 degree view of their clients. It integrates with your student management system, drawing data on clients and students – By having all client data in one easily accessible place, you will close more deals and provide better service.
Easily manage upsell, cross sell, and renewals for your existing training clients
Easily pull up all client interactions and transactions
Know what training your clients have had and what they need. Automatically Send them reminders when refresher courses are needed. 
Create quotes for training with a mouse click, allow clients to view and accept those quotes, then pay their invoices online.
Easily keep your finger on the pulse with this ineractive, graphical dashboard
Graphical Sales Funnel
Keep a visual measure of your RTO's health. A clear view of opportunities and possible revenue for the months ahead. This allows you to ramp up marketing efforts when needed.
Built in Calendar
Keep your eye on sales calls or followups coming up in days and weeks ahead. Your sales teams will quickly be able to identify the best days to schedule meetings with clients.
Measure Sales Performance
The graphical interface allows you to easily Identify your star performers in your sales team so you can reward them accordingly and address low performance.
RTO Key Performance Indicators (KPI's)
Watch the health of your sales – The average opportunity value, the average days between followups and any overdue followups your sales team miss.